Trusts & Estates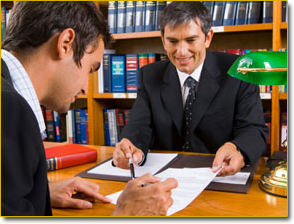 Skeen & Kauffman provides representation to individuals and fiduciaries in all aspects of trust and estate planning, administration, and litigation.
At Skeen & Kauffman, we are sensitive to the complex personal and family issues that often accompany estate planning decisions. A careful and comprehensive plan can ensure that your estate is not unnecessarily diminished by outsize taxes and fees, while reducing risk and uncertainty.
Our attorneys have the knowledge and experience necessary to guide clients through the thicket of probate and tax laws that govern the transfer of assets, designing estate plans that balance flexibility, control, and minimized tax burden. We offer advice and representation in the following areas:
Family business planning
Life insurance planning
Marital agreements
Estate and trust administration
Charitable giving
Employee and retirement benefits
Estate and trust litigation
For more information about our services or to schedule an appointment with our law office, please contact our Maryland, Virginia and D.C. attorneys via e-mail or call 443-478-3720.