Contact Us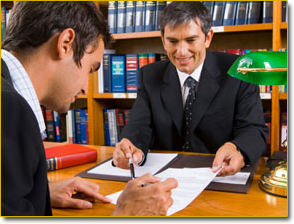 At our law firm we represent clients ranging from individuals and small businesses to Fortune 500 companies. No matter the size of your legal needs, your budget, or the complexity of your legal issues, we can help shape a solution to address your needs. We focus on tax litigation, the full range of business law matters, admiralty and maritime law matters and property subrogation and recovery.
Our law firm is located in Columbia, Maryland and the Hamden Neighborhood of Baltimore, Maryland. Our convenient location places us minutes away from downtown Baltimore, Towson, Distric of Columbia and Northern Virginia.
Combined, our attorneys have 85 years of experience to place at your disposal and effectively resolve your legal issue. To speak with one of our lawyers, please call our law office or use the convenient contact form on this page.
Fill out and submit the form below and a representative will contact you.